What is Acne, Why Does it Occur?
Acne can be a very embarrassing and difficult to treat medical problem that affects patients of all ages, not just teenagers. Acne is the commonly used term for plugged pores, pimples, and deep lumps (cysts or nodules) that occur on a person's face, neck, back, shoulders, chest, and even the arms. Most teenagers get acne to some extent; however, this condition is certainly not restricted to any age group. Patients in their 30's, 40's and even 50's come to our practice to be treated for this condition. Acne can be very upsetting, embarrassing, and even disfiguring. The early treatment of acne is crucial in order to prevent permanent acne scarring.
Effective Acne Treatments
Retinoids
Azaleic Acid
Benzolyl peroxide
Salicylic acid
Topical Sulfer
Topical antibiotics
Oral antibiotics
Oral retinoids
Injectable steroids
Oral contraceptives
Effective Acne Laser Treatments
Schedule Your Consultation
To learn more about acne and how it can be treated, please contact one of our doctors at the Dermatology & Laser Surgery Center in Houston, Texas today. Paul M. Friedman, M.D. and his team will evaluate you and then determine which treatment plan would best treat your individual needs.
*Individual Results May Vary
Related Posts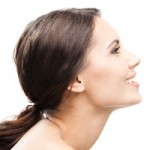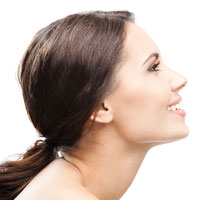 Kybella™ – A Non-Surgical Liposuction Alternative to Treat a "Double-Chin"
Do you suffer from what's often referred to as a "double-chin?" If so, you're not alone. In fact, excess fat…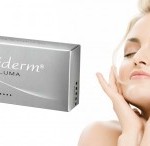 Key Benefits of JUVÉDERM VOLUMA™ XC
Dr. Paul Friedman is excited to announce JUVÉDERM VOLUMA™ XC as the most recent addition to our injectable filler procedures…