Paul M. Friedman, M.D. Featured in Shape Magazine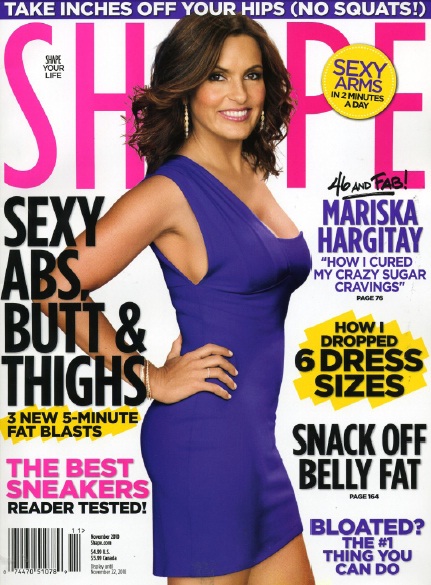 Dr. Paul Friedman and co-author of Beautiful Skin Revealed: The Ultimate Guide to Better Skin was featured in Shape Magazine. In the article, Dr. Friedman, a board certified dermatologist in Houston and New York discusses how to treat rough, dry skin. Learn about the what triggers dry skin, why it occurs and some simple solutions to correct this skin ailment.
Click here for the full article in Shape Magazine.