Dr. Paul Friedman Discusses Scar Types and Treatments in Recent Spotlyte™ Article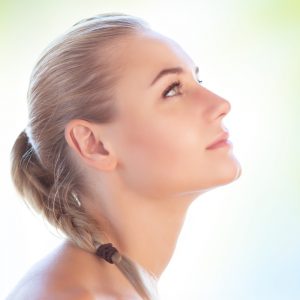 Procedures designed to reduce signs of scarring that result from acne, surgery, or injury are common here at Dermatology & Laser Surgery Center. In fact, our practice offers an array of treatments that can diminish the appearance of scars with successful results. In an article by Nykia Spradley for a recent edition of the digital aesthetic newsmagazine Spotlyte™, our dermatologist, Paul M. Friedman, MD, was asked for his thoughts on the many different types of scars, as well as effective treatments that can help minimize their appearance. Dr. Friedman noted that a variety of advanced procedures, such as laser skin resurfacing microneedling with or without platelet-rich plasma (PRP) therapy, and others can be tailored for specific types and locations of scars. The best treatment ultimately depends on the type, thickness, and age of the scar, in addition to the individual's skin type. In the article, Dr. Friedman also cautions that patients who are considering scar reduction therapies should always consult an expert before undergoing any kind of treatment. In addition, Dr. Friedman offers some tips and advice about what individuals can do to reduce the risk of more prominent scarring right after an injury.
You can read the full article on scar types and treatments here. To learn more about our treatment options for scars, or if you would like to schedule a consultation, please contact us today.