Dr. Heather Richmond Gives Tips On Healthy Skin Care in Recent Article for 24/7 Wall St.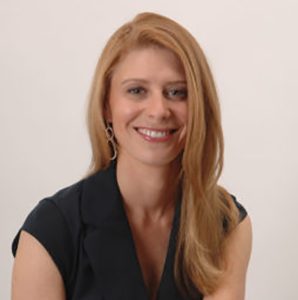 We're still at the very beginning of 2019, so it's not too late to add some healthy skin care commitments to your new year's resolutions! One of our skilled dermatologists, Heather Richmond, MD, was recently asked to provide some tips on improving and maintaining skin health for an article in the popular website magazine, 24/7 Wall St. In "Skin-Care Resolutions Dermatologists Want You to Keep," Dr. Richmond talks about diet and exercise for skin health, moisturizing, how often to wash your face, removing makeup before bed, the importance of daily sunscreen, and many other helpful tips. Dr. Richmond's advice includes a variety of steps you can take toward keeping the largest body organ in good shape for as long as possible, which can have a positive effect on both physical and emotional health.
Good skin care regimens and regular checkups with an experienced dermatologist are essential for reducing the potential of developing harmful skin conditions and for keeping your skin looking healthy, radiant, and youthful. Click here< to see the full list of helpful skin care resolutions for the new year, and contact us for information on the many effective skin care treatments available at our practice.