Open Admissions to Participate in a Clinical Trial on Laser Treatments for Acne
Posted: Feb | 17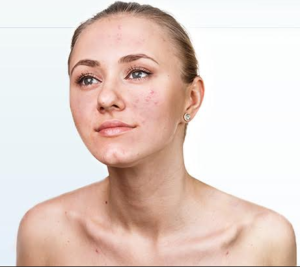 Our board-certified dermatologist, Dr. Paul M. Friedman, is consistently involved in clinical research to advance the field of dermatology with the latest, most effective techniques. We are currently accepting admissions for a new clinical trial called Laser Treatment for Acne Vulgaris for Subjects Skin Type I-III. Study participants can be either male or female, and must be between the ages of 18 to 55 years-old. The study will involve up to four laser treatments performed every two weeks for individuals who have been diagnosed with Acne Vulgaris (a common condition that is typically referred to as simply "acne"). Follow-up appointments will be required four weeks and twelve weeks after the final treatment. At least 25 acne lesions are required to participate and participants will be compensated.
Please refer to the pdf attachment below for detailed information on the study's inclusion and exclusion criteria to see if you qualify. If you have questions, please don't hesitate to contact Dermatology & Laser Surgery Center today.
Click Here for More Information.
Contact Our Practice