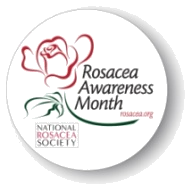 The National Rosacea Society designates April as Rosacea Awareness Month.
Rosacea is a long lasting, non-scarring skin condition of the face that is often misdiagnosed as adult acne. It varies in severity and does not always worsen with time. Typically, you will experience inappropriate flushing that is not usually associated with sweating and/or persistent facial redness. It is common to have broken blood vessels on your cheeks. You may also experience bouts of inflammation that cause red papules of pustules.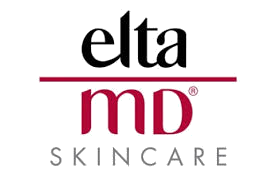 Purchase 2 EltaMD sunscreens and receive a free EltaMD body lotion.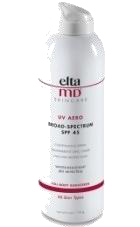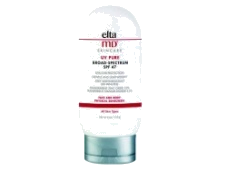 Dr. Elizabeth Geddes was recently chosen to join an elite group of dermatologists to receive exclusive training on the latest FDA-approved filler, Juvederm Voluma™ XC. The training was led by Dr. Mauricio de Maio, MD of Brazil, who is a world-renowned plastic surgeon. This month only receive $150 off Voluma with Dr. Elizabeth Geddes!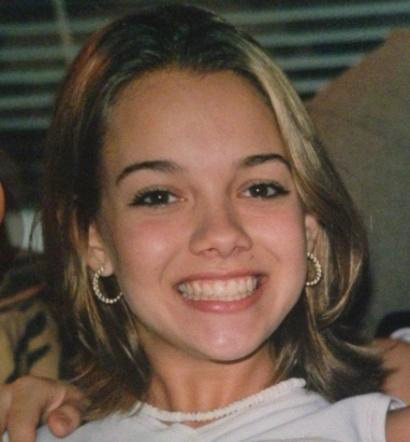 Join us any Thursday in the month of April for Throw Back Thursday's with Dr. Elizabeth Geddes!
Botox is $12/unit
Introducing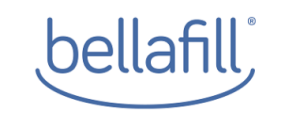 Looking to correct your acne scarring or add voluma to those stubborn nasolabial folds? Belafill may be exactly what you are looking for! Bellafill is the only dermal filler on the market approved for the correction of moderate to severe, atrophic, distensible facial acne scars on the cheeks.
Schedule a consult today to find out if Bellafill is right for you!