Brown spots, wrinkles, leathery skin, and hyperpigmentation are all caused by the sun. Still can't give up that sun-kissed look? Consider this: skin cancers occur more frequently than all other types of cancer combined. The most common kind of skin cancer, basal cell cancer, affects 1 million Americans each year. The most serious kind of skin cancer, melanoma, is on the rise. There are 80,000 new cases of melanoma every year. Skin cancers are a progression, resulting from an accumulation of sun damage and mutations. So, you can still prevent sun damage you see today from becoming skin cancer tomorrow.
-Paul M. Friedman, MD, Beautiful Skin Revealed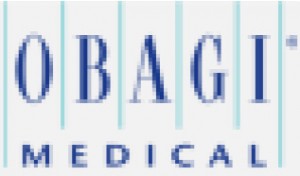 ELASTIderm Eye Cream helps minimize the appearance of fine lines and wrinkles for firmer, more resilient-looking skin around the eye area.

Purchase an ELASTIderm & receive an Obagi Facial Moisturizer & gift bag

Sunforgettable SPF 50 highly refined mineral sunscreen provides safe, non-irritating, UVA and UVB sun protection. The self-dispensing powder brush makes it easy to apply and reapply throughout the day. Be prepared to fight the sun at all times and carry a brush in your car, home and purse!
Buy 1, receive 5% off
Buy 2, receive 15% off
Buy 3, receive 25% off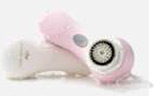 This Mother's day give mom the gift of clean, smooth and radiant skin with a Clarisonic Smart Profile.
Purchase both a Clarisonic Mia for yourself &
Clarisonic Smart Profile for mom & receive 15% off!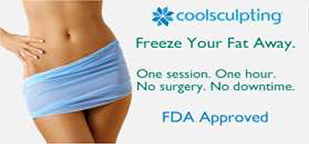 Purchase 4 or more Coolsculpting treatments and receive a free chemical peel