Beautiful skin doesn't just happen with luck! We have several treatment options to brighten, tighten and clear your skin, to give you the flawless appearance you've been dreaming of! Call our office today to schedule an appointment with one of our knowledgeable physicians.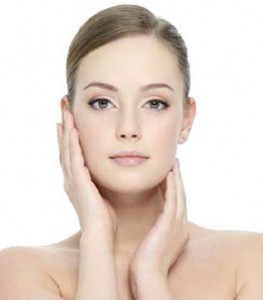 $250 off your treatment when you receive Botox Cosmetic, Juvederm and Voluma!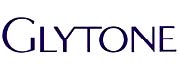 The Glytone Step-up Kit can drastically improve the skin's texture and pigmentation. It is the perfect at home regimen for anyone who wants to optimize and maintain beautiful, healthy looking skin.
15% off Glytone Step Up kits


Coolsculpting is the only FDA-cleared, non-surgical fat reduction treatment that uses controlled cooling to eliminate stubborn fat the resists all efforts through diet and exercise. The results are proven, noticeable, and lasting, so you'll look great from every angle!
Feeling Lucky? Join us in the month of March for a FREE Coolsculpting consult!