"It may surprise you to learn that 1 in 5 adults between ages of 25 and 44 experiences acne. In fact, some find their acne is worse in adulthood than it was during puberty. Permanent facial scars or changes in skin color serve as constant physical reminders, and the emotional toll on self-esteem and overall confidence are deeply felt—even among adults. The good news is there are new treatments designed to easily and effectively help adults who are concerned about minimizing scars and getting their acne under control."
-Paul M. Friedman, MD, Beautiful Skin Revealed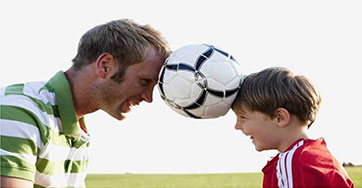 Dads look and feel your best this Father's day with BOTOX Cosmetic! Botox injections reduce the appearance of horizontal lines in the forehead, creases between the eyes, crow's feet, frown lines, neck laxity and other wrinkles caused by habitual muscle contraction. The overall effect is a relaxed and smooth appearance. Book your appointment today!
Men receive 20% off Botox treatment

Skin Ceuticals best selling product, LHA Cleansing Gel is a decongesting cleanser with biomedical LHA technology. It's the perfect combination to fight oily, congested and problematic skin!
15% OFF LHA CLEANSING GEL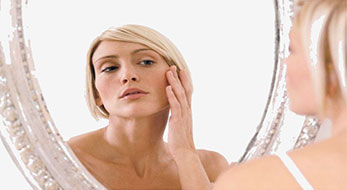 Suffering from acne? Tried everything and still no cure? Smoothbeam may be the answer you're looking for! Smoothbeam laser is an effective, gentle and safe treatment option for troublesome acne. Schedule a consult today to see if Smoothbeam is right for you!
Purchase a package of 4 smoothbeam treatments & receive 5th treatment free