Did you know your dermatologist has several options to help you achieve the body you want? We offer Ultherapy for the body to help tighten and lift your skin and Coolsculpting to freeze away stubborn fat. Combined with a healthy diet and exercise, these treatments will help you achieve that bikini body you've been looking for. Ask your doctor today for information on our latest skin tightening and fat reduction treatments today!
This treatment is formulated to help combat the effects of gravity in troublesome areas of the body! A great maintenance product after Ultherapy or Coolsculpting!
25% off SkinCeuticals Body Tightening Concentrate

The anti-oxidents and vitamins found in CE Ferulic help to improve collagen and elastin in the skin to give you a firmer, more youthful look!
Buy SkinCeuticals CE Ferulic
Get a FREE SkinCeuticals Sunscreen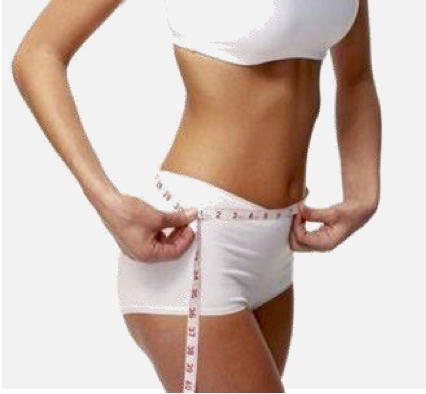 Get an extra boost on your summer workout routine! This non-invasive treatment will trim away your stubborn areas with results in just a few weeks! In one afternoon, you can freeze away up to 20% of the fat in the areas treated.
10% off Coolsculpting!*
*Does not apply to packages or 2nd treatment discounts

Ultherapy will tighten and lift the skin in certain sagging areas around the body. With no downtime and excellent results, this treatment will help you firm the skin in your abdomen, upper arms, knees, buttocks and chest.

Call today to schedule your consultation!