May 2013: Skin Cancer Awareness Month
The Skin Cancer Foundation recommends that everyone practice monthly head-to-toe self examination of their skin, so that they can find any new or changing lesions that might be cancerous or precancerous. Skin cancers found and removed early are almost always curable. May is Skin Cancer Awareness month. Take this opportunity to educate yourself on proper skin care, sunscreen use, and ways to ensure that any suspicious spots do not go unnoticed. Talk to our doctors today about treatments and exams to help treat skin cancer today!
Protect Your Skin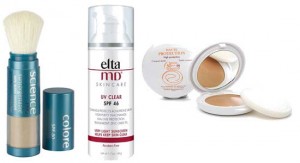 Our office has a line of sunscreens that protect AND pamper your skin!
TAKE 15% OFF ALL Sunscreens!!
Stop by the office for a sample of sunscreen!
No appointment necessary!
Antioxidants Are Good For You!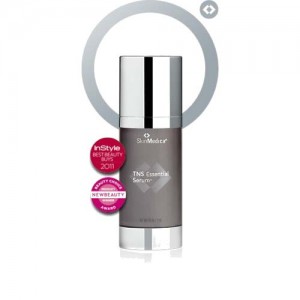 SkinMedica's TNS Essential Serum is a one-step treatment full of healthy growth factors and antioxidants. Use morning and night for excellent results!
TAKE 15% OFF TNS Essential Serum!!
Give Mom the Gift of Beauty!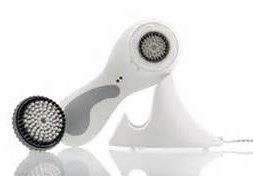 TAKE 10% OFF All Clarisonic Products!
Mother's Day is Sunday, May 12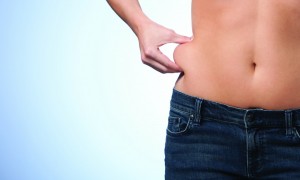 Treat your mother or yourself to a Coolsculpting treatment to reduce stubborn fat in the abdomen and many other areas. Say goodbye to "Mom Jeans!"
TAKE 10% OFF Coolsculpting!!
Please contact our office today to learn more about these specials!