November…the time of the year we gather around the table to give thanks and enjoy time with family and friends. Want to look and feel your best? With fillers, laser treatments and body contouring we have everything you need to achieve the perfect look for all your holiday gatherings! Call now to schedule an appointment, 713-900-3900!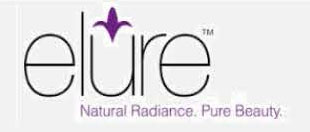 Nothing glows brighter than smooth, even skin! Used daily, these non-hydroquinone products will even out your skin and help prevent future damage!
Buy 2 elure™ Advanced Brightening Lotions & Recieve a FREE elure™ Advanced Face Wash

Tired of the dark circles, puffiness and wrinkles around your eyes? Banish the effects of aging with one of our SkinCeuticals eye creams!
10% off all eye creams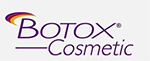 Refer a friend* for Botox & receive your choice of a free SkinMedica AHA/BHA Cream & Exfoliating Cleanser or 200 Brilliant Distinctions bonus points! In return, your friend will receive a complimentary Botox Cosmetic treatment!
Contact our office for more details!
*Patient must be a first time Botox user

Be thankful for clean and radiant skin with Clarisonic Pro! Buy a Clairisonic Pro and get a free Microdermabrasion!
Celebrate Black Friday early and stock up on all your favorite products!
Wednesday, November 26, 2014
Buy any 1 product and receive 10% off
Buy any 2 products and receive 15% off
Buy any 3 products and receive 20% off